Your Norweco Singulair Aeration System works hard or harder than all the other appliances in your home. With any appliance that's mechanical, replacement parts and their supplier must be considered.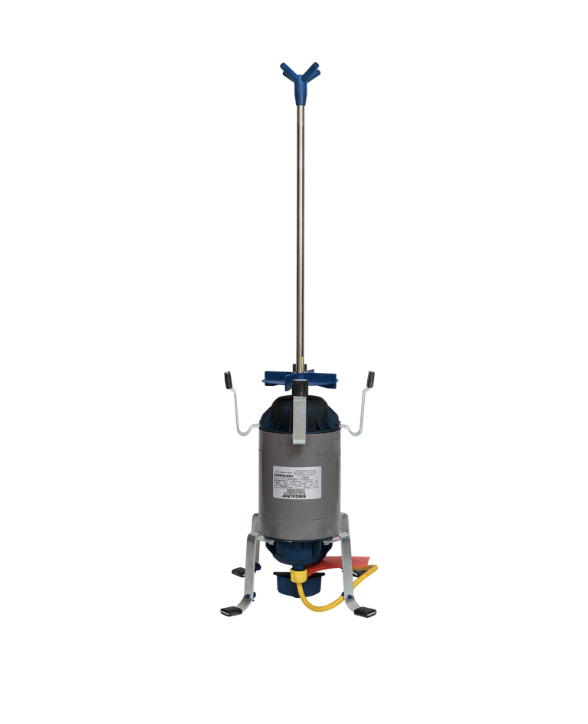 What are OEM parts?
Genuine parts, or OEM parts, are Original Equipment Manufacturer parts for your system. OEM parts are a trustworthy and reliable option when you are searching for replacement parts. OEM parts will fit the desired replacement area perfectly, without the worry of a design flaw or change to the product.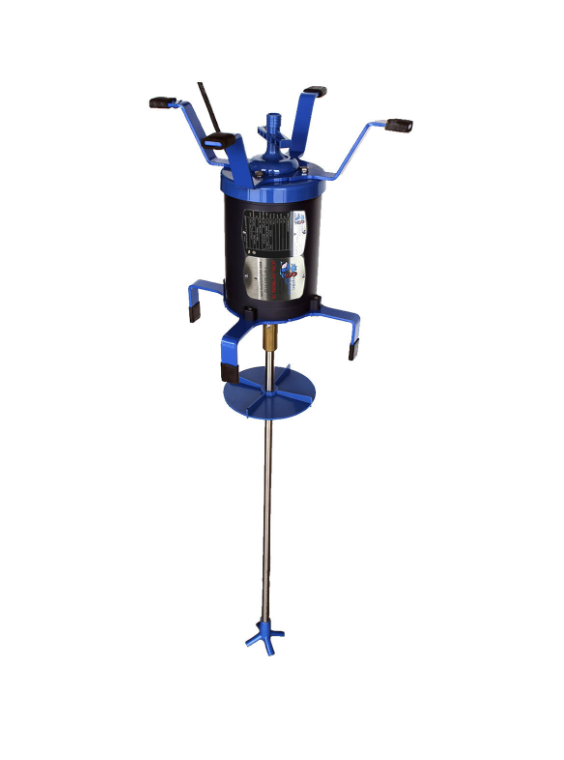 What are "Will Fit" parts?
Some manufacturers will duplicate another company's product, but due to patent laws, they will change the design slightly. These parts can be sold as a knock-off or "will fit" part. These parts are not approved or endorsed by the original manufacturers.
Can "Will Fit" parts be used instead of OEM? What are the benefits of OEM?
Sometimes buying knockoff products will temporarily fix an issue, cause a new issue entirely, or not fix your issue at all. These knockoff products can't guarantee to be an exact fit and could lead to other issues down the road.
OEM parts are all backed with a full 3 year warranty and 50 year exchange program. "Will Fit" Parts warranties are inconsistent, depending on their supplier.
When it comes to buying replacement parts for your septic systems, we always recommend the OEM parts. They are reliable and trustworthy, and will be more advantageous for you in the long run. Rex Vault now proudly offers Norweco Singulair Aeration Systems OEM parts on our online store! Check out our storefront https://rexvault.com/shop-online/ for all your septic care needs and genuine Norweco parts!