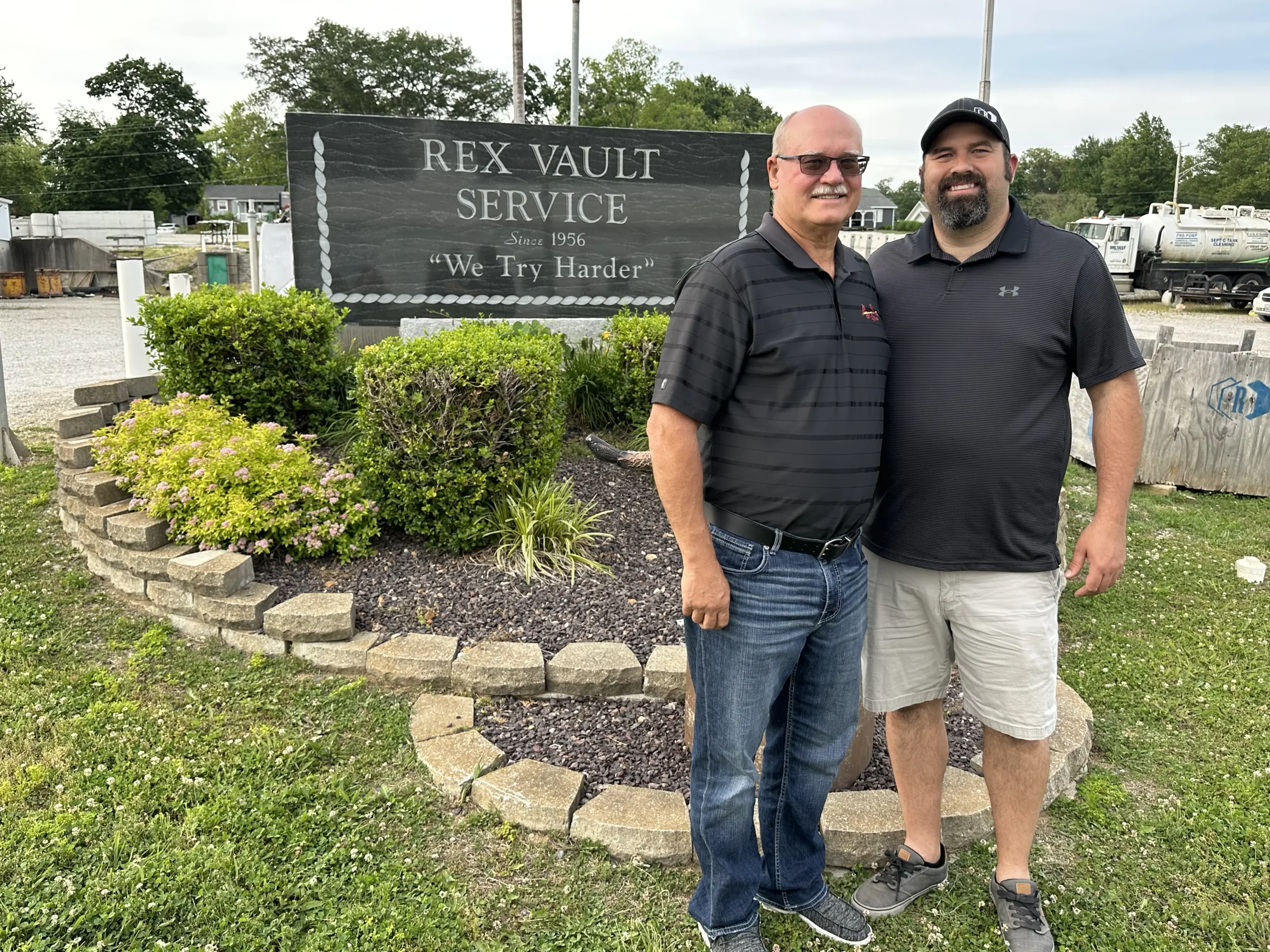 Your Local
Precast Concrete Manufacturer
I am Lucas, the 3rd generation owner of Rex Vault Service.
Rex Vault Service, Inc. is a manufacturer of precast concrete Septic tanks, Norweco Singular® Aeration Systems, Doric Burial Vaults, and other precast concrete products. We have been in business for over 65 years dating back to 1956. For all your precast needs give us a call or come visit us.
Testimonials
Real People, Real Words
Lucas and his team were the best. They got out to my house very fast and efficiently when my septic system started acting up. They scheduled repair the following business day and were very professional through it all. They went over and above for my family and I. I would recommend them highly!!
Rex Vault Service has excellent quality products, excellent service including the aeration system techs & delivery guys, & great pricing their products. I enjoy working with all you guys, as well as the ladies in the office. Keep it up, & thanks for making my life & the life of my customers easier!
Great to work with sent tech out the next day fix the problem was able to pay over the phone very good people to work with
Showed up on time and did a great job pumping out the septic tank.
Rex vault was super nice, Lucas is awesome &d very friendly, all the guys that replaced our septic tank were awesome & worked very hard! Also to add they were the cheapest around! Definitely recommend 100%.
Bunch of great guys, very friendly, very fast, and great pricing.
Good people from my experience. Had my system 2 years no problems.
Customer service has been great! They know what they are doing and take care of their customers. Thank you!
Worked with Rex Vault after purchasing a property. We had to apply to the EPA and work with the county health dept. Rex Vault worked directly with the health department and made sure all the paperwork to the EPA was completed and filed properly. They gave excellent service and made sure everything was to my satisfaction. They did a wonderful job.
Great company! Excellent customer service and helpful employees!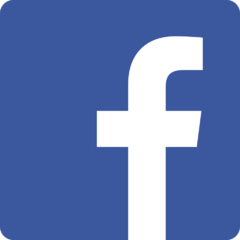 Leave a Review